Welcome to The Reserve at Cypress Creek!
The Reserve at Cypress Creek is a small gated community located in Cypress, Texas - 25 miles northwest of downtown Houston. It features 132 single-family brick homes with an average size of 2800 sq. ft. and built on 60'-70' wide lots.
The Reserve is nestled in the tall oaks and pines that Cypress is known for and backs up to The Little Cypress Creek Nature Preserve.
1st of April: 2nd Annual Spring Eggstravaganza!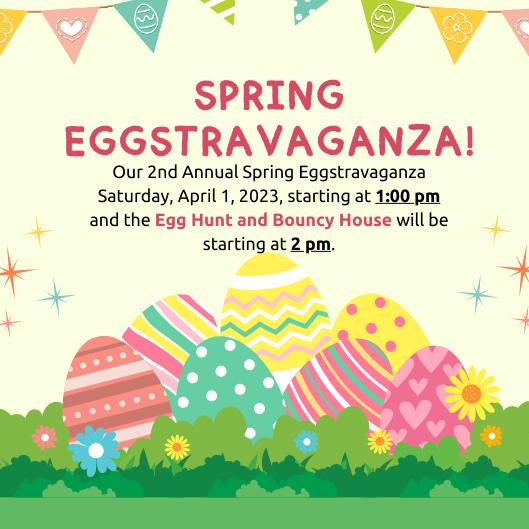 Our 2nd Annual Spring Eggstravaganza is right around the corner, Saturday, April 1, 2023, starting at 1 pm to 3 pm! We're happy to announce the bouncy house, craft tables, face painting, and Easter Egg hunt are open to the community and are being orchestrated by our volunteers on the social committee.
Come out with your lawn chairs from 1 pm to 3 pm and have a relaxing day in the park watching the little ones. Please be sure and bring your family along with their Easter egg baskets as there's no telling what they'll find in some of these eggs!!
Easter egg hunters are separated into two age groups: 0 thru 5 and 6 thru 12, this will help ensure the playing field remains fun! The hunters lucky enough to find the special hidden eggs will receive door prizes!! This year we will have more Golden Eggs out there in the grass!
We will have our Berry Ices Italian ice truck again, so be sure to bring some money for all that would love to partake!
We will be going out to the community for anyone that would like to help/participate. We need the following:
Teens that would love to show off and do some face-painting on the smaller ones!

Teens that are excellent egg hiders! Help us hide Easter Eggs for the hunts!

Teens to help with the entrance/exit of the bouncy house.

Candy, Candy, and more Candy!
Please drop us a line at [email protected] to let us know how you would like to help!
Or fill out & submit the form below!
Candy and Egg Shell donations can be dropped off at Judy Fehnel's front porch (15319 Springhill Bend Ln) by the 25th of March, please. The Spring Celebration is supported by the gracious volunteers on the social committee as well as your community as a whole.
29th of April: Spring Garage Sale!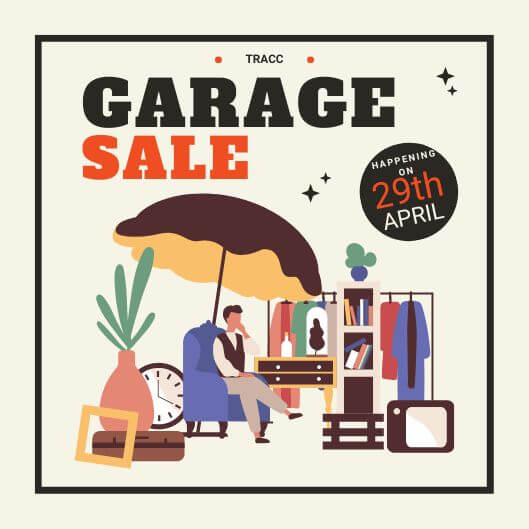 The date has been set! We will be holding our Spring Garage Sale on April 29th, 2023. The gates will open early. Again we will be joined by our neighboring communities (The Settlement and Stable Gate) on the same weekend!
To ensure we all have the fuel needed for an excellent Spring Garage Sale we will have The Chef's Bag United HTX serving their wonderful hot breakfast tacos! All forms of payment are accepted except for bitcoin. Tacos range from $2-$3 each.
There will be Sausage and Egg and Bacon featuring 'Belly of the Beast' Bacon! As well, there will be a pop-up Artisan Food Store featuring products from their own shop located at 17527 Huffmeister Rd.
March 2023 Project Updates
This is the third update of 2023. Here we go. • Tree trimming – Our volunteer tree trimming day was a huge success! We had about 15 people out there trimming, hauling and cutting up our trees. We were able to get to all trees around the lake and down the walking trail. Thank you …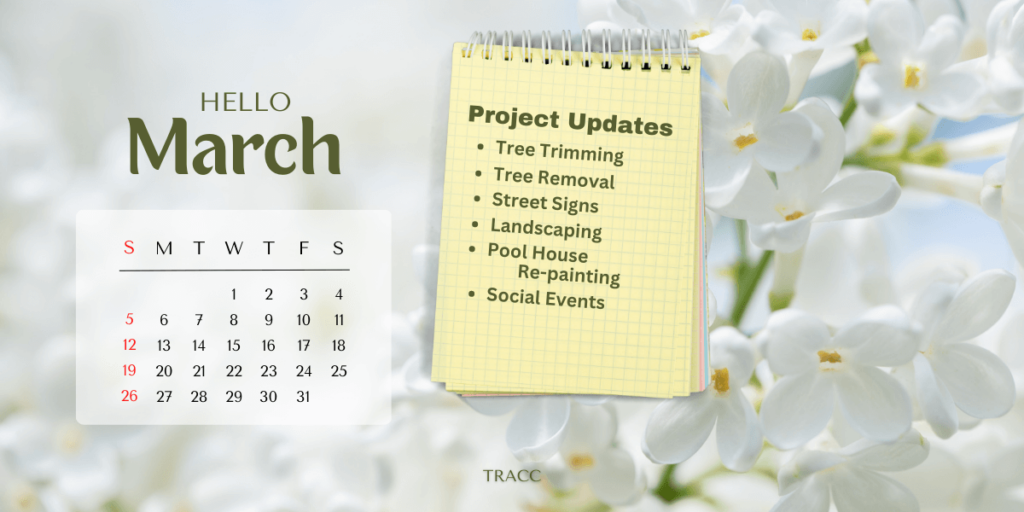 February 2023 Project Updates
This is the second update of 2023. We have many new things in the works. Here we go. Tree Trimming – Community project day for tree trimming – FEBRUARY 25TH. Bring gloves, branch loppers and energy to the pool at 9 am. We will be using the new community pole chain saw to trim several …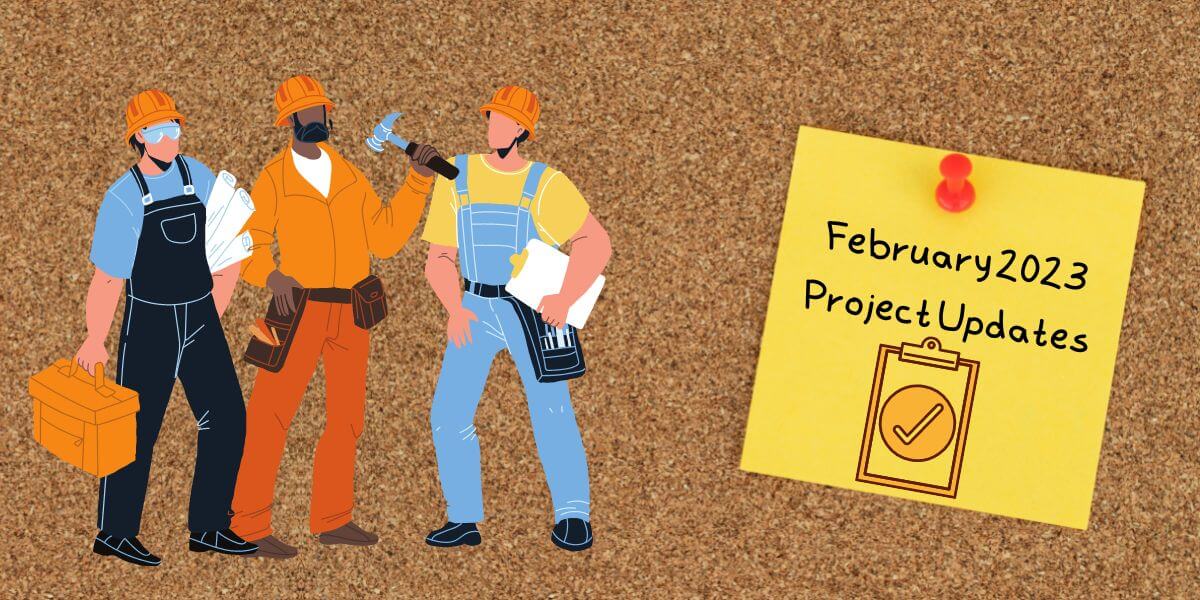 January 2023 Project Updates
This is the first update of 2023. We have welcomed new board members and determined their duty areas. This month's update is a projection of what we are planning on working on this year. Currently, we have no project underway. We will be sending out a community survey to further determine other projects important to …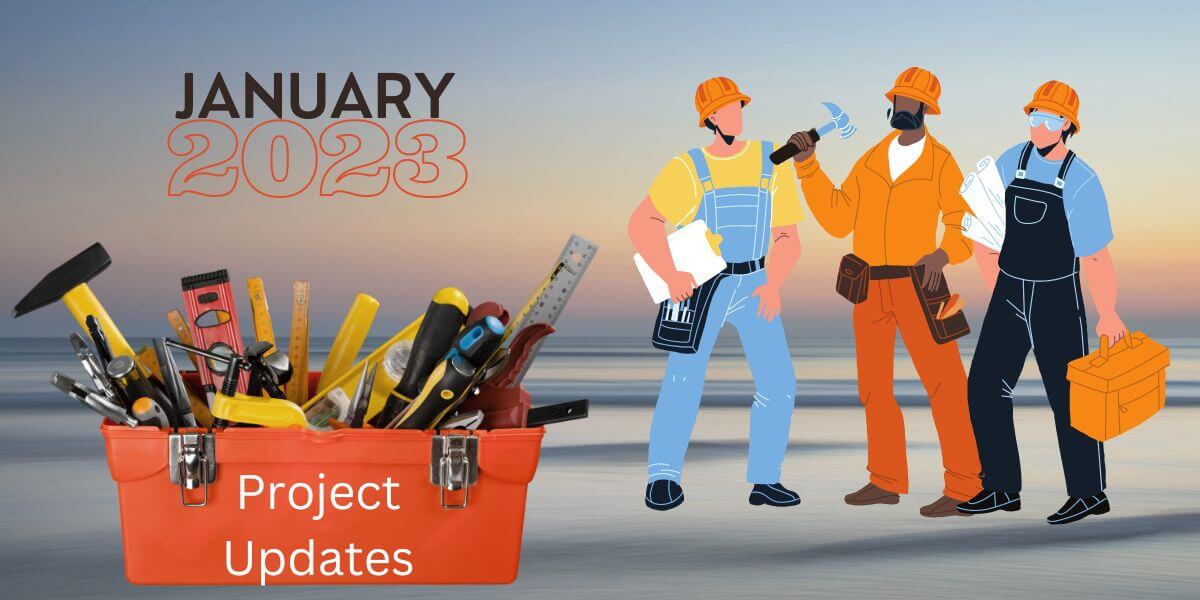 The Quarterly HOA Meeting Minutes are now posted on the HOA Board Meetings page at the very bottom and are available for online viewing or PDF download!
Important Front Gate Update
The new gate system is installed and complete. All updates to our new database for resident gate codes and transmitters have been entered. Please see the June Project Updates blog post for more info!
The Community Directory has officially been launched.
The Community Directory can be found under the Residents drop-down menu, 5th item down. To request the password to this protected area, click the following button and fill out/submit the form.
At the beginning of every month, we'll be coming to you with the Monthly Project Updates. This BLOG is targeted at sharing what we are doing in the community to make it a better place for you and your families! How were these projects determined? We asked and then listened and we'll continue to do just that. We sent out a survey in January and received a great amount of input from our homeowners. From this, we were able to tell what's important to you. Below are the survey results that show your rankings of priority.

Our objective is to be as transparent as possible with the 2022 initiatives as well as our future. Below are the updated Monthly project updates. You can view a timeline of these updates on our Blog. If you have any questions please feel free to reach out to the board and we'd be happy to share even more.
Website Feedback
With our New Website Launch, we'd love to keep improving! Please give us your feedback and ideas by sending an email!