Welcome to The Reserve at Cypress Creek!
The Reserve at Cypress Creek is a small gated community located in Cypress, Texas - 25 miles northwest of downtown Houston. It features 132 single-family brick homes with an average size of 2800 sq. ft. and built on 60'-70' wide lots.
The Reserve is nestled in the tall oaks and pines that Cypress is known for and backs up to The Little Cypress Creek Nature Preserve.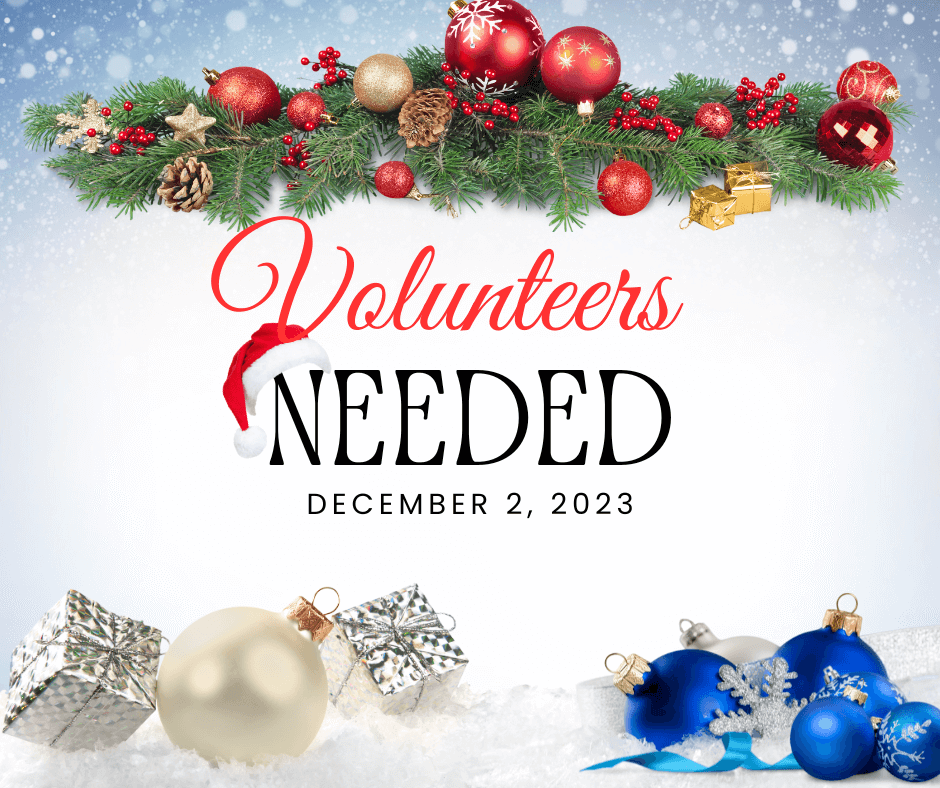 Christmas Decorations - Volunteers Needed
Spread holiday cheer with us! This coming Saturday, we will be preparing our community for Christmas. If you have some free time or want to get the kids out of the house, please join us at the front gates at 9 am on December 2nd (Saturday). We will be putting up lights and garlands for everyone to enjoy.
As always, a big thank you to Ruth Jones for getting us started with the wreaths!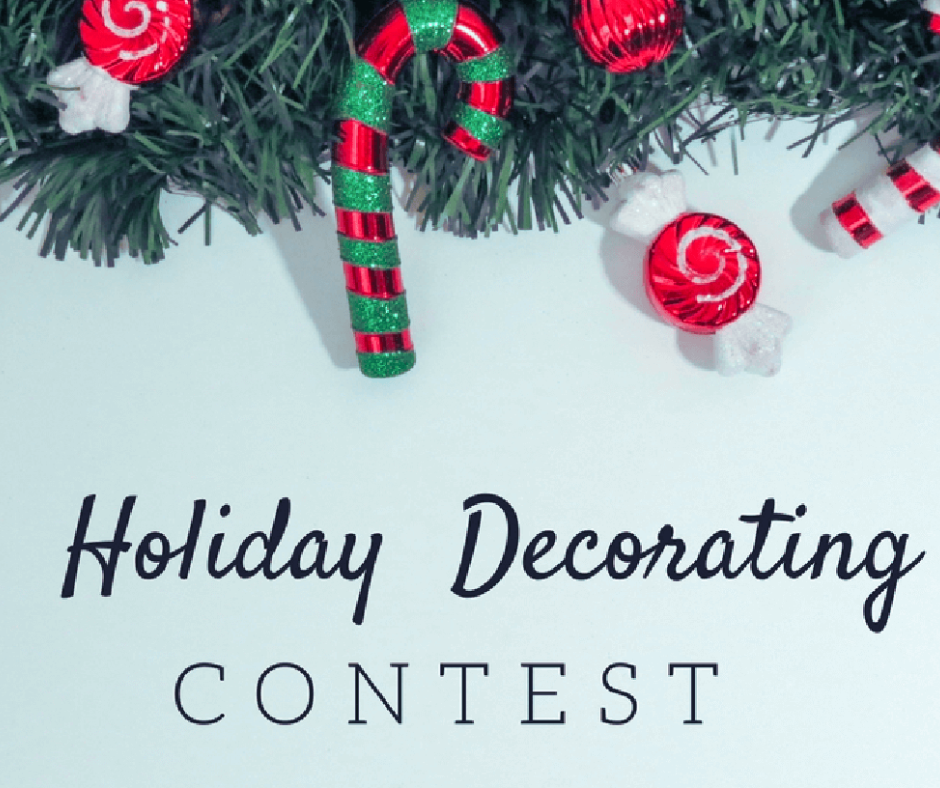 Holiday Greetings Homeowners,

It's that time to take stock of our decorations and add on the lights, inflatables, signs, props, and wreaths! I see we already have about 8 homes with the lights and decorations up!! This year we will be having a holiday decorating contest that includes the following three categories:
Most Creative -- Show the community something they've never seen before!
Best Lighting Display -- Not just talking quantity here, but also quality and layout!
Best Overall Theme -- From Disney to Swift-mas to Charlie Brown, let's see it!
The prize will be bragging rights each year. Your yard will be honored with a sign for one of the above categories to be posted through the Christmas and New Year's time frame. Judging will be managed by the Community Social/Communications Committee and will be completed on the 16th of December! Signs will be posted that night!
NOVEMBER 2023 PROJECT UPDATES
The annual public board meeting is scheduled for November 7th at 7 PM at the pool house. The meeting will cover updates on the elections, deed restrictions, lake water loss mitigation, street lights, website launch, landscaping, and fencing along Louetta Rd.
Key Points
Elections for board members Michael Hearn and Joe Hartley will take place at the annual meeting on November 7th.

Deed restriction document revisions will be presented at the same meeting, with a completion target of January 2024.

Efforts to reduce seepage in the lake will potentially include adding a chemical additive called ESS-13.

Street lights are being transitioned to LED style lighting, with potential addition to common area walkways.

Updates on the website, landscaping, and fencing along Louetta Rd will also be discussed at the meeting.
Important notice about the safety of our pets!
This notice is about the safety of our pets, specifically regarding coyote sightings near the reservoir area. It advises keeping an eye out when walking dogs and keeping kittens/cats closer to homes or inside.
Key points:
Coyotes have been spotted during the daytime near the reservoir area.

They may be looking for fawns, so caution is advised when walking dogs in the area.

It is recommended to keep kittens/cats closer to homes or indoors for their safety.
Special Committees forming in order to update the Community Deed Restrictions!
We need you! We are in the process of forming 5 sub-committees in order to review and update our over-20 year old deed restrictions. Do you think it's silly that we don't allow golf carts? Do you believe we should be able to keep yard signage in our yards year-round? Should we include something that addresses solar panels more thoroughly? If you'd like to influence these decisions and help the community with up-to-date deed language that fits us today, please volunteer.
How are the sub-committees formed?
There are five board members, and each board member will have a sub-committee. We're looking to have 4-5 persons on each sub-committee. These committees will be selected at random, and each committee's responsibility will be chosen at random. We've divided the Deed Restrictions into 5 sections. These are listed below.
What does it entail?
We believe each committee will be meeting anywhere between 4 - 6 times through a span of 4 months to review their assigned section. They will have the ability to remove, update, add, any language they see fit and agree on. Each meeting would most likely last about 1.5 hours, but this is up to each specific sub-committee to determine how they want to work and when.
Target date for completion of this activity is the November annual meeting. If we happen to run over, that's okay, we'll re-evaluate once we launch the groups.
How and by when do I sign up?
Please respond to this email with your name and address and you're in! We're taking all volunteers up until next Tuesday (18-July) 5PM.
When do we start?
We'll be selecting committees next week and expect to have our first meetings about the 1st week of August. Of course, this will be up to your sub-committee.
Thanks in advance for considering this volunteering opportunity. It's important and we want the community to be involved.
Group A
Covenant through Article VI, sections A-E, plus the 1st addendum and the parking addendum
Group B
Article VI, sections F-J, plus the addendum on misc. yard and roof
Group C
Article VI, sections K-S, plus the addendum on new fence, buildings and generators
Group D
Articles VII & VIII, plus a fee schedule and enforcement protocol for all violations
Group E
Articles IX - XIV
Thank you,
The RACC Board
One more thing. If you'd like to review the Deed Restrictions, just to get a flavor of what we're going to be working on. They can be found here: Deed Restrictions
October 2023 Project Updates
This is the tenth update of 2023. A little late but here we go. Deed Restrictions – At least three of the deed restriction committees have convened and concluded their recommendations for the changes to our covenant. We have had a conference call with our attorney and within the next month, we will submit ...Read More »
The Quarterly HOA Meeting Minutes are now posted on the HOA Board Meetings page at the very bottom and are available for online viewing or PDF download!
Important Front Gate Update
The new gate system is installed and complete. All updates to our new database for resident gate codes and transmitters have been entered. Please see the June Project Updates blog post for more info!
The Community Directory has officially been launched.
The Community Directory can be found under the Residents drop-down menu, 5th item down. To request the password to this protected area, click the following button and fill out/submit the form.
At the beginning of every month, we'll be coming to you with the Monthly Project Updates. This BLOG is targeted at sharing what we are doing in the community to make it a better place for you and your families! How were these projects determined? We asked and then listened and we'll continue to do just that. We sent out a survey in January and received a great amount of input from our homeowners. From this, we were able to tell what's important to you. Below are the survey results that show your rankings of priority.

Our objective is to be as transparent as possible with the 2022 initiatives as well as our future. Below are the updated Monthly project updates. You can view a timeline of these updates on our Blog. If you have any questions please feel free to reach out to the board and we'd be happy to share even more.
Website Feedback
With our New Website Launch, we'd love to keep improving! Please give us your feedback and ideas by sending an email!